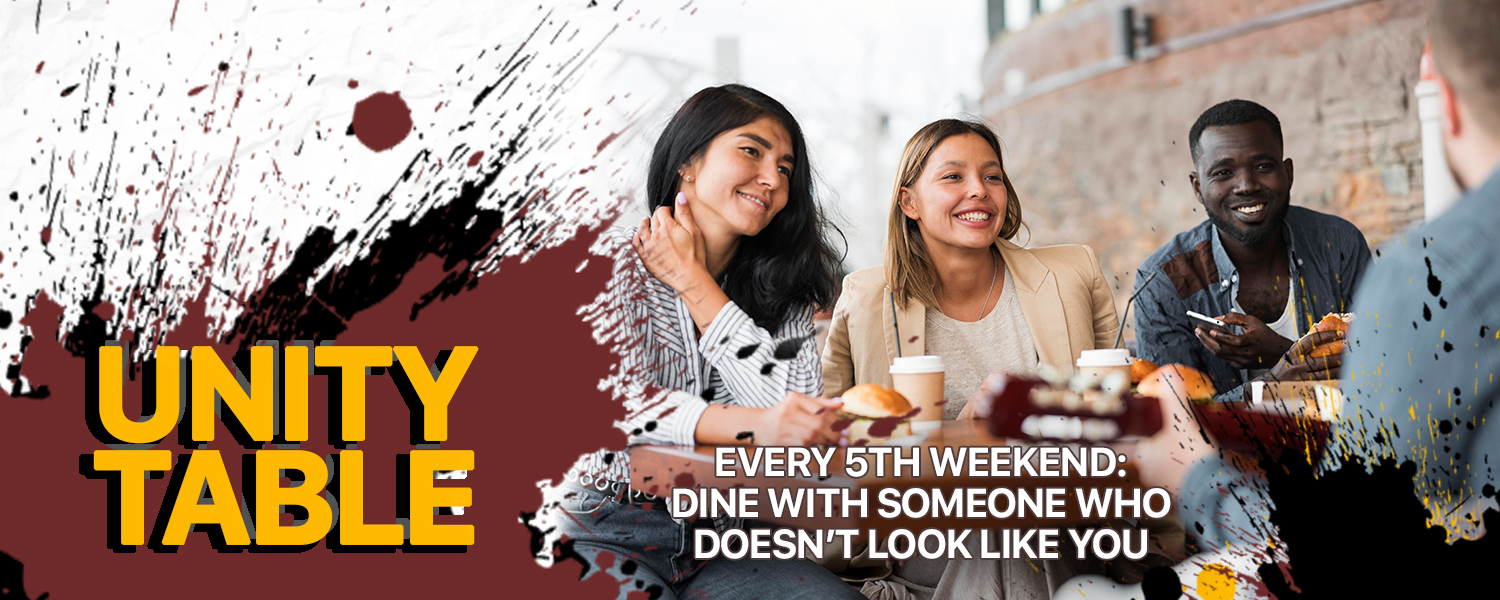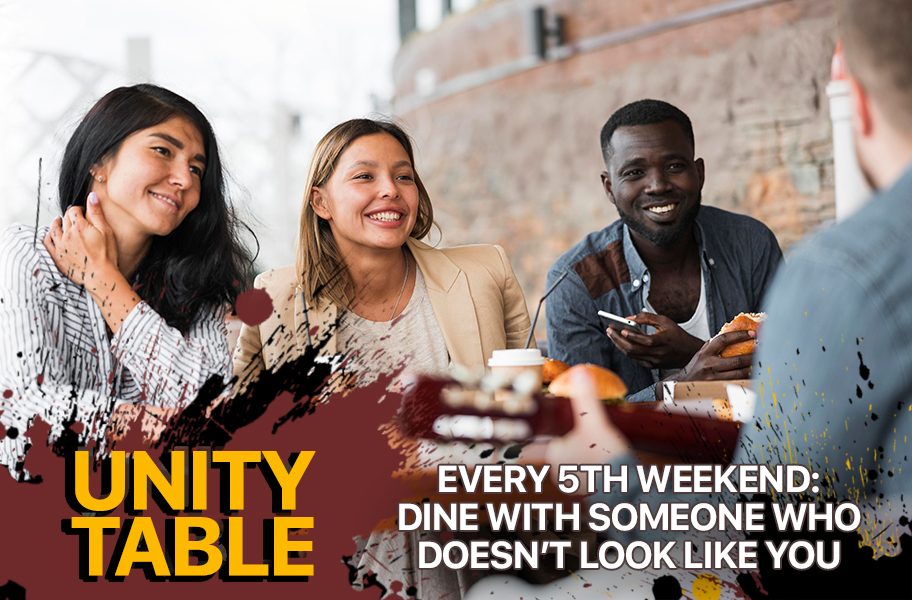 The Unity Table was created to drive people towards Christ and community rather than causes. It challenges us to be intentional about gathering with others who don't look like us; where questions can be asked, lessons can be learned and perspectives are broadened as we appreciate the special ways that God has created each of us.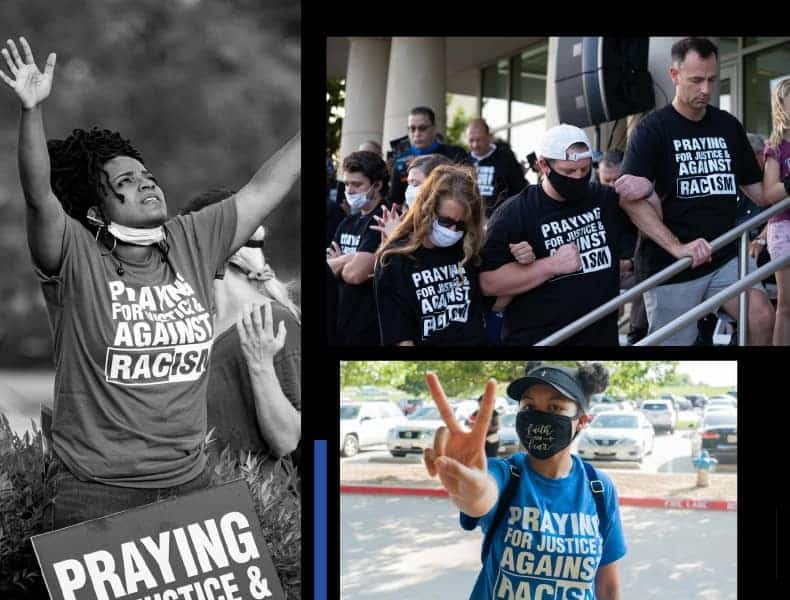 Our Mission
To create opportunities for intentional conversation and ultimately meaningful relationships. To establish a rhythm of learning and broadening perspectives with an appreciation of our individual uniqueness and a goal of oneness in Christ.  
Our Vision
To see communities healed and restored one table at a time from racism and injustices.  
Six Ways to Get Involved with Unity Table
Click through each of opportunities on the right to learn more about ways that you and your friends/family can get involved with the movement!
What Happens When The Church Comes Together