UNITY TABLE
Dine with someone who does not look like you every 5th weekend of the month
UNITY TABLE
Dine with someone who does not look like you every 5th weekend of the month
About Unity Table Ambassadors
Ambassadors endorse initiatives to support the mission and vision of Unity Table.  They can also make a public declaration to endorse Unity Table. 
Would you like to be an Ambassador? We invite the following to take the Unity Table challenge and endorse its mission and vision to your community:
Individuals
Influencers
Cities
Churches
Schools
Restaurants
Businesses
Non-profit organizations
Unity Table Weekend Declarations in Collin County!!
Highlights From Our First Rally!
How to Become An Ambassador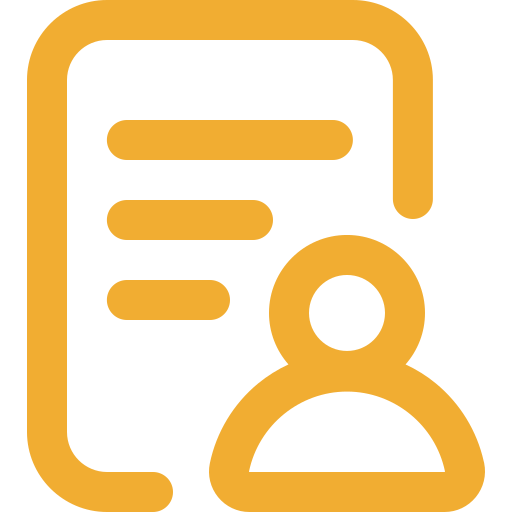 Sign Up Below
To register as an ambassador, sign up using the form below!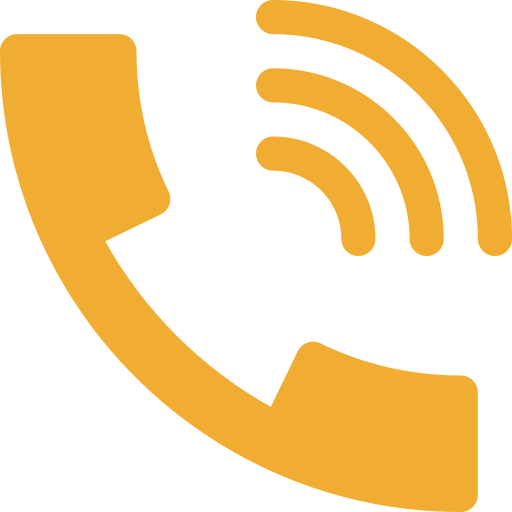 We Contact You
We will connect with you to discuss how you and/or your organization can be involved on a deeper level

Stay Connected
Join our Facebook Page to connect with our partners and stay informed of upcoming events
Are you ready to become a Unity Table Ambassador?
Please fill out the form below: