UNITY TABLE
Dine with someone who does not look like you every 5th weekend of the month
UNITY TABLE
Dine with someone who does not look like you every 5th weekend of the month
Council Members replicate the Unity Table within their own church/organization
As a Council Member, you will
Launch multiple Unity Tables
Distribute Unity Table resources to their organization.
Best fit for: Cities, Churches, Schools, Businesses, Non-Profit Organization
How To Replicate A Unity Table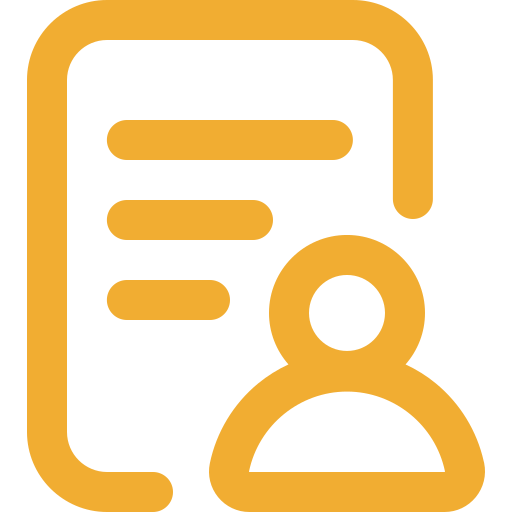 Sign Up Below
To register as a council member, sign up using the form below!

Download Resource Guides
After signing up, you will be directed to download the resource guides we have created to remove all the guesswork out of creating a Unity Table

Setup Your Leadership Team
Distribute resources to partners/hosts so they can establish their Unity Table

Stay Connected
Join our Facebook group to connect with other council members and stay informed of upcoming events.
Are you ready to join the Unity Table Council?
Please fill out the form below: