UNITY TABLE
Dine with someone who does not look like you every 5th weekend of the month
UNITY TABLE
Dine with someone who does not look like you every 5th weekend of the month
Our Unity Table participants are those who would like to be a guest of a Unity Table gathering.
Note: You must locate your own Unity Table Partner/Host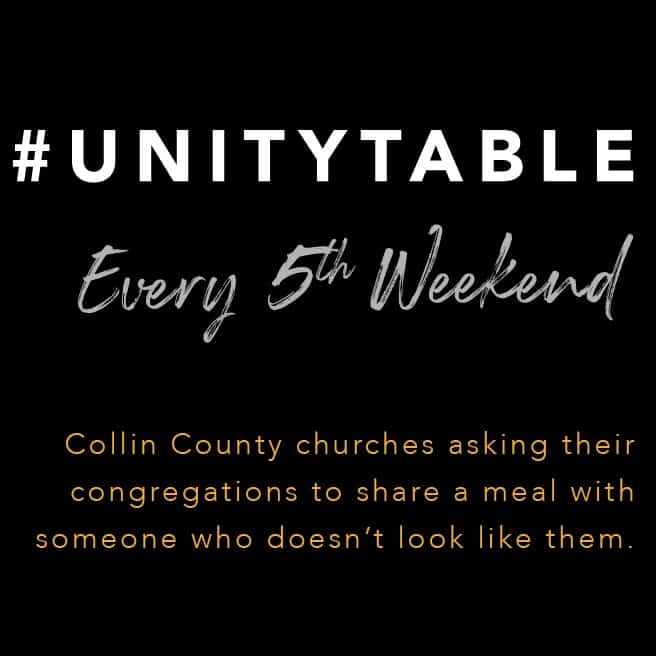 Our Mission
To create opportunities for intentional conversation and ultimately meaningful relationships. To establish a rhythm of learning and broadening perspectives with an appreciation of our individual uniqueness and a goal of oneness in Christ.  
Our Vision
To see communities healed and restored one table at a time from racism and injustices.  
How To Become A Unity Table Participant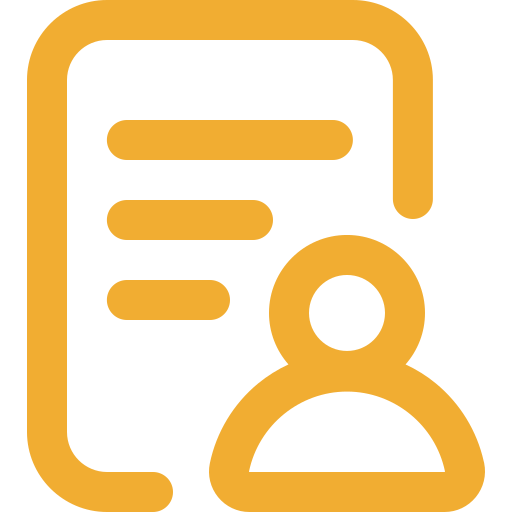 Sign Up
Sign up as a participant by filling out the form below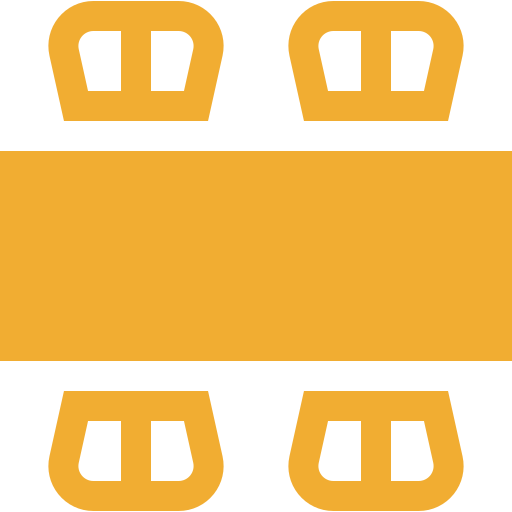 Find A Partner/Host
Locate a Unity Table that you can join

Download Discussion Guide
We have created a discussion guide to remove all of the guesswork out of your Unity Table conversion

Stay Connected
Join our Facebook group to connect with other council members and stay informed of upcoming events.
Ready to become a Unity Table Participant?
Simply fill out the form below to be taken to the discussion guide!