UNITY TABLE
Dine with someone who does not look like you every 5th weekend of the month
UNITY TABLE
Dine with someone who does not look like you every 5th weekend of the month
About Unity Table Partners
Unity Table Partners are fully engaged and host their own Unity Table 4-5 times per year
When: Every 5th weekend of the month (those that includes a Sunday)
How: Gather your participants (max 12 people)
Where: Public Dining, At-Home dining (when season is ready) or Virtually
Stay Connected: Social media engagement (share your experience/testimonies)
Feedback: Quarterly surveys (each table invited to complete a survey)
Note:  You must invite your own Unity Table Participants to join your table.
How To Host A Unity Table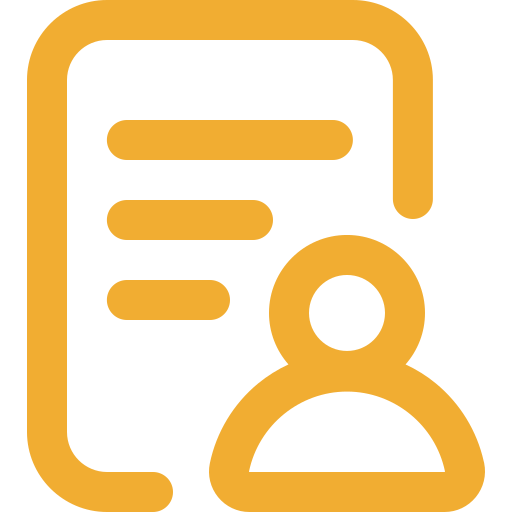 Sign Up Below
To register as a host, sign up using the form below!

Download Resource Guides
We have created resource guides to take out all of the guesswork so that the only thing you have to focus on is the meal!

Schedule Your Dinner
Begin reaching out to participants that you can share a Unity Table with during the next 5th weekend

Stay Connected
Join our Facebook Page to connect with our partners and stay informed of upcoming events
Are you ready to become a Unity Table Partner?
Sign up below to get started!