UNITY TABLE
Dine with someone who does not look like you every 5th weekend of the month
UNITY TABLE
Dine with someone who does not look like you every 5th weekend of the month
Unity Table Volunteer Team
Unity Table volunteers share our values of unity and  reconciliation.
As a volunteer, here are some tasks you may perform:
Meet with partners/host to assist supporting their Unity Tables
Meet with ambassadors to obtain endorsements and support their Unity Table
Meet with councils to support their Unity Table duplication efforts
Perform administrative duties
How to Join the Volunteer Team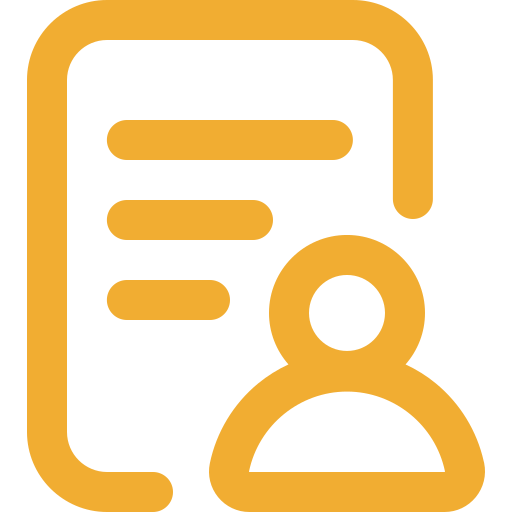 Sign Up Below
To sign up, fill out the form below!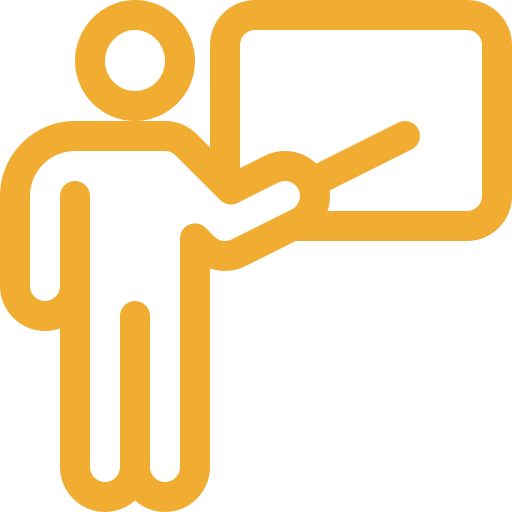 Watch Our Presentation
Watch the recording of our Unity Table Kickoff call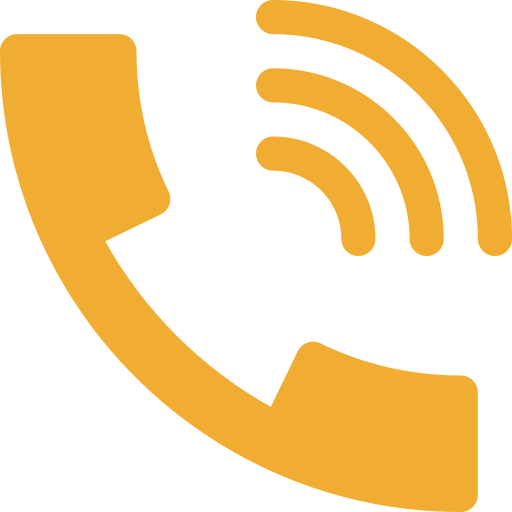 We Will Contact You
We will contact you shortly to determine which area of Unity Table you would like to assist with
Are you ready to join the volunteer team?
Sign up below to get started!